For us, the beauty of a lawn is not just about its appearance, but rather the joy it brings to those around it.
As the leader of Le Génie en Herbe, my passion for lawn care is unmatched. I underwent rigorous training to acquire the necessary skills to provide superior quality service to my clients. My commitment to client satisfaction is my utmost priority, and I am proud to have clients who consider me not only as a service provider but also as a partner in their success.
I am proud to have a strong team of dedicated collaborators, and I invest in their long-term professional development. I firmly believe that those who invest in their work should be rewarded with long-term opportunities. My collaborators are treated like members of my own family, and I strive to create a positive, stimulating, and respectful work environment.
If you are looking for a reliable partner for your lawn care needs, look no further than us !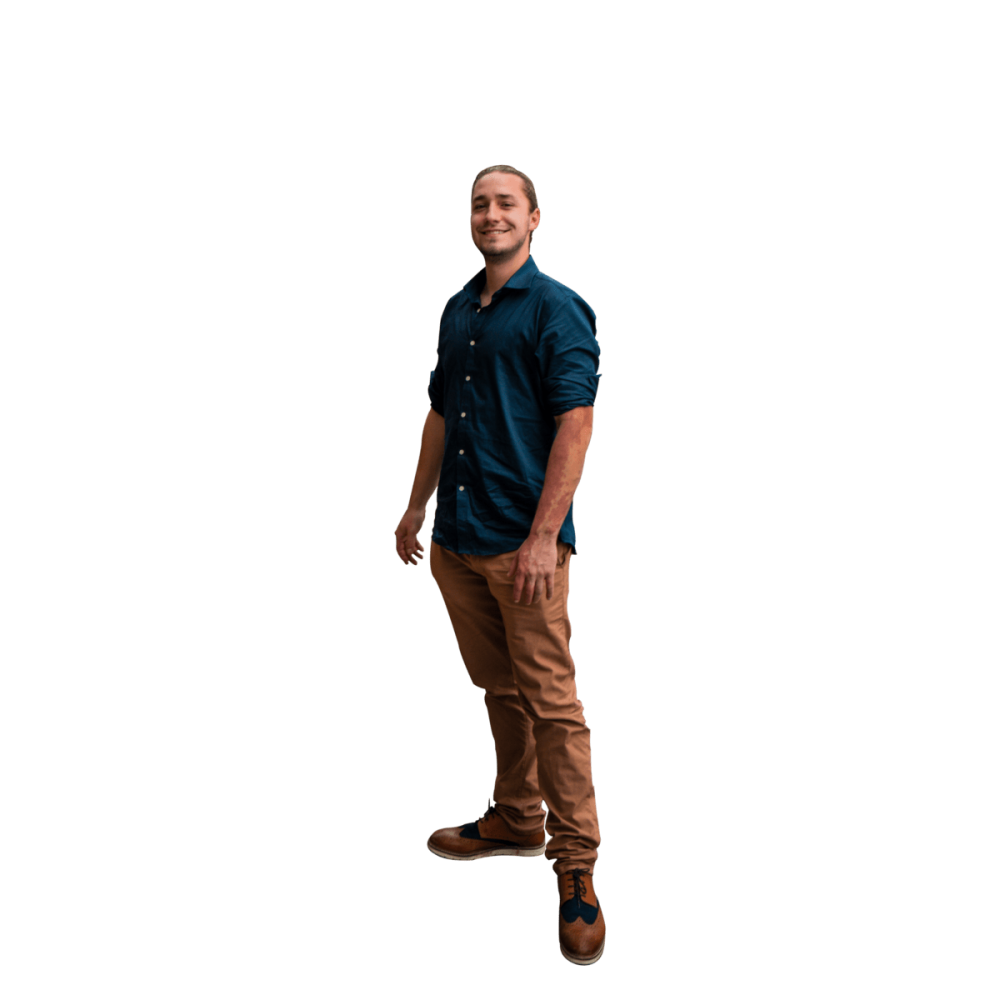 Petite Introduction
Meet our passionate team

Our team is composed of nature and green enthusiasts who work hard to build and maintain exceptional lawns. Each of our collaborators is highly qualified and has a great deal of expertise in the field. We are proud to work together to offer our clients beautiful and well-maintained green spaces.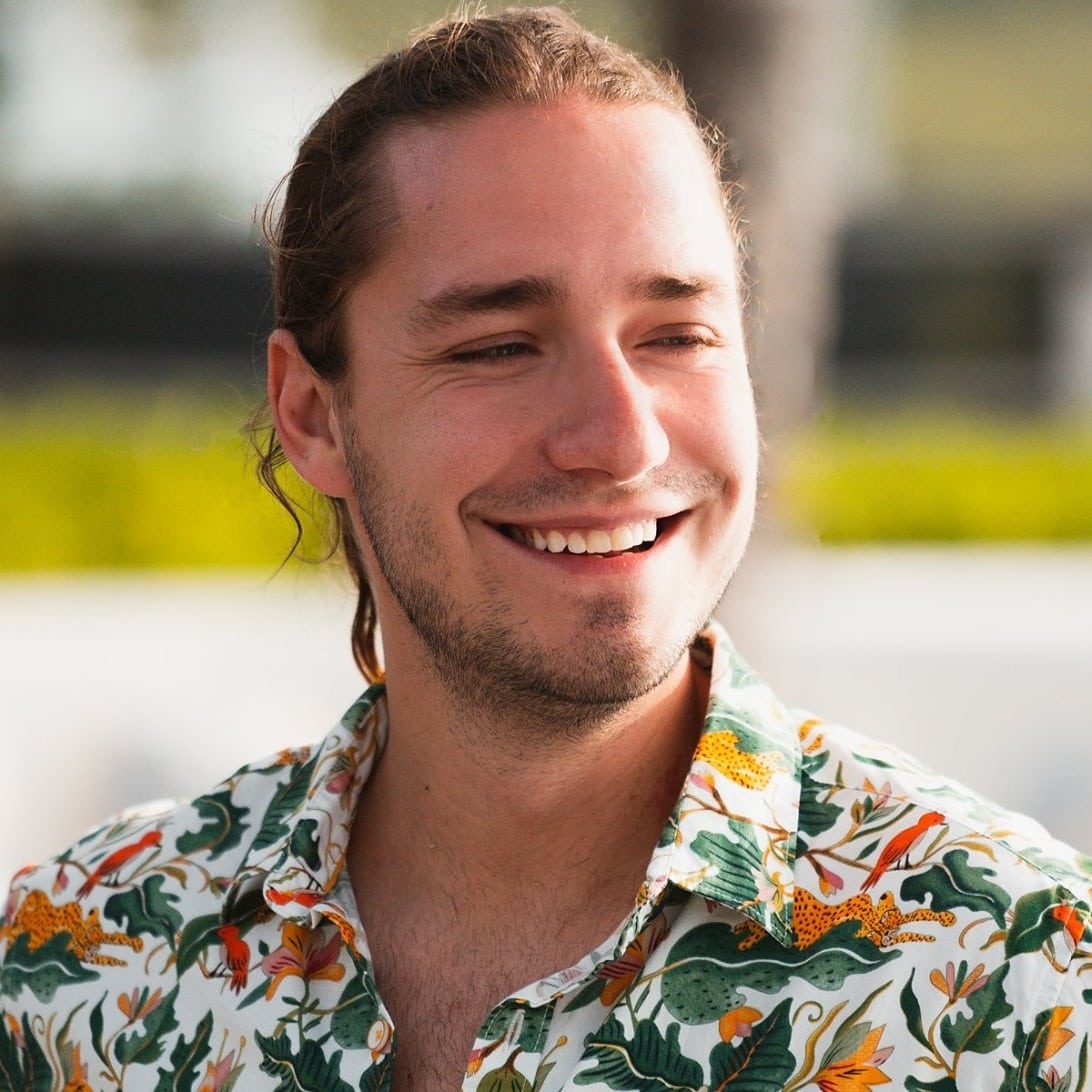 Alexandre Gauthier is a true lawn care enthusiast and is determined to provide unmatched service to all our clients.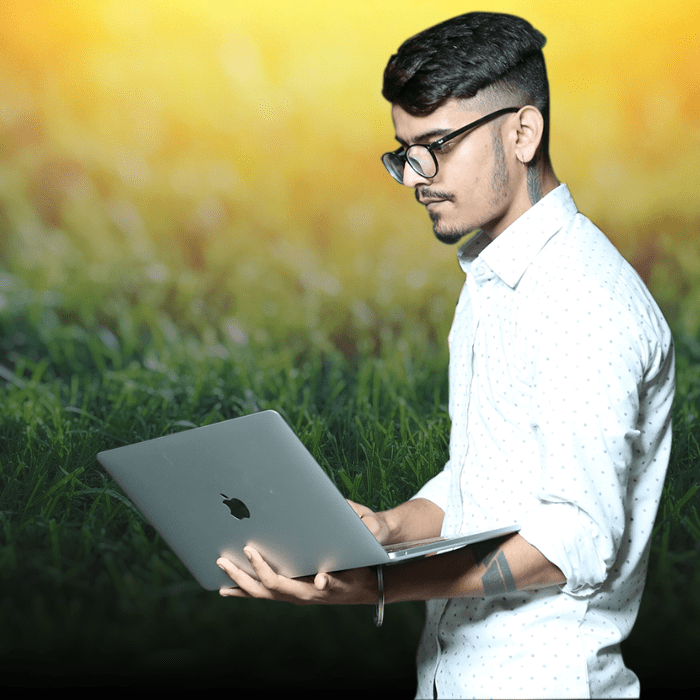 As a true expert in digital marketing and creativity, his expertise allows him to implement innovative strategies that generate incredible results for our company.
Our administrative assistant is the passionate touch that brings our company to life. Her skills and passion for efficiency allow us to function smoothly and productively. With her on board, we are ready to take on any challenge.

Turn your green dream into a reality with our expertise.
Don't hesitate! Contact us now at: